Whether it is a sustainability report, CR communications, a stakeholder dialogue, strategy and organizational development, or process optimization: we make sustainability a driver of change.

We believe that transparency and dialogue have the power to initiate sustainable change. We have seen it happen for two decades in the projects we have done for organizations ranging from DAX corporations and government ministries to NGOs and small and medium-sized enterprises. We walk outside the beaten path and continually surprise our customers with fresh ideas. And because we not only know our customers but also their stakeholders, we are a credible mediator in controversial issues.
Our approach to consulting
Our unique approach combines communications and transformational consulting for sustainable development. We find individually tailored solutions for our customers so that they can perform successfully in the face of social change and consistently achieve their sustainability targets.
Facilitating Dialogue
Dialogue and communications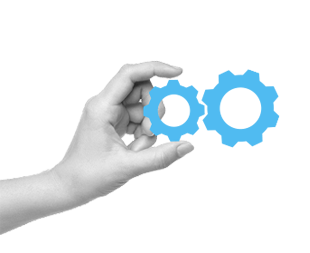 Driving
Change
Strategy and transformational consulting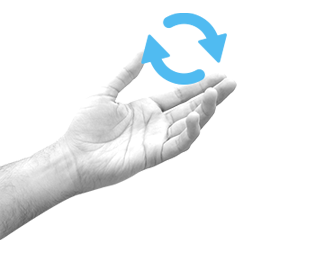 Embedding
Results
Management and controlling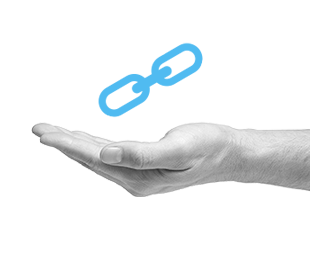 Our experience
As a pioneer in the industry, we know that we can rarely rely on standard solutions. But we don't always have to reinvent the wheel either. Our decades of experience enable us to use our proven approaches to find an individually tailored solution for every customer.
0
Platinum Econ Awards for Deutsche Telekom's Sustainability Reports 2016, 2014 and 2013 (category: online reporting)
0
CR-Reports, mainly reported in accordance with the GRI-Standards
0
International webinars, workshops, and dialogue forums designed and moderated
0
First sustainability reports prepared for companies ranging from medium-sized enterprises to DAX corporations
0
Years is the average time that our DAX clients work with us
0
Years of experience with C(S)R and sustainability consulting

We strive to surprise our customers with fresh ideas. Our many long-standing customer relationships are the best indication that we have succeeded in doing so time and again.

We employ visionaries and realists, strategists and go-getters, creative minds and pedants, deft communicators and number crunchers. We are Excel experts, wordsmiths, and design enthusiasts. We've studied environmental sciences, economics, and political science and have learned philosophy and geography on the job. What unites us? A passion for sustainability.